11 Herbs and Supplements to Help Fight Depression
Depression is a common mental health disorder that affects millions of people worldwide. It is characterized by persistent feelings of sadness, hopelessness, and loss of interest in activities that were once enjoyable. Depression can have a significant impact on a person's life, affecting their work, relationships, and overall well-being.
While there is no cure for depression, there are a variety of treatments available that can help relieve symptoms. Medications and psychotherapy are the most common treatments, but some people also find relief from natural remedies, such as herbs and supplements.
Here are 11 herbs and supplements that have been shown to have potential benefits for depression: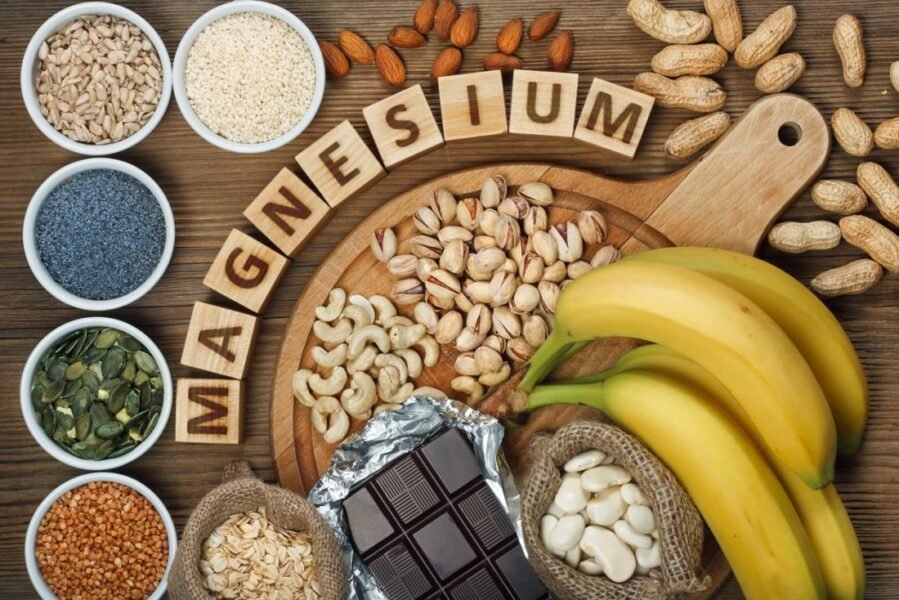 B vitamins are a group of vitamins that are essential for many bodily functions, including mood regulation. Low levels of B vitamins have been linked to depression.Opens in a new windowwww.naturesaid.co.uk
Kava kava is an herb that has been used for centuries to treat anxiety and stress. It is thought to work by increasing the activity of GABA, a neurotransmitter that has calming effects.Opens in a new windowen.wikipedia.org
It is important to note that these herbs and supplements are not a substitute for traditional medical treatment for depression. If you are experiencing symptoms of depression, it is important to see a doctor. They can help you determine the best course of treatment for you.
If you are considering taking herbs or supplements for depression, it is important to talk to your doctor first. They can help you choose the right products and doses for you. It is also important to be aware of the potential side effects of these products.
Depression is a serious condition, but there are many effective treatments available. If you are struggling with depression, please don't hesitate to reach out for help. There is no shame in seeking treatment, and it could make a big difference in your life.
https://optimalhealth.in/awaken-your-7-chakras-balancing-and-harmonizing-your-energy-centers/