Privacy Policy
If you have any questions or require further information about our Privacy Policy, please do not hesitate to contact us at harshitbravejohn@gmail.com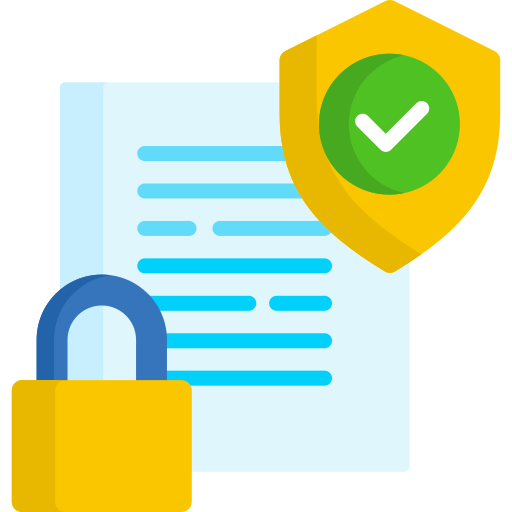 Introduction
Welcome to the Privacy Policy of Optimal Health, accessible at https://optimalhealth.in/. Protecting the privacy of our visitors is a top priority for us. This Privacy Policy explains the types of information we collect and how we use it.
Consent
By using our website, you consent to and agree with our Privacy Policy and its terms.
Who We Are
Our website address is: https://optimalhealth.in/.
Comments
When visitors leave comments on the site, we collect data provided in the comments form, including the visitor's IP address and browser user agent string, to help detect spam.
Media
If you upload images to the website, avoid including location data (EXIF GPS) in them, as it can be extracted by visitors.
Cookies
When you leave a comment on our site, you may opt-in to save your name, email address, and website in cookies for convenience. These cookies last for one year.
Embedded Content from Other Websites
Content from other websites, such as videos and images, behaves as if you visited the other website directly, including data collection and cookie usage.
Data Sharing
Your IP address will be included in the reset email if you request a password reset.
Data Retention
Comments and their metadata are retained indefinitely. This allows for automatic approval of follow-up comments.
User Rights
If you have an account on our site or have left comments, you can request an exported file of your personal data or request the erasure of your data, excluding data we must retain for administrative, legal, or security purposes.
Data Transfer
Visitor comments may undergo automated spam detection.
If you have any questions or require further information about our Privacy Policy, please do not hesitate to contact us at harshitbravejohn@gmail.com